Get Involved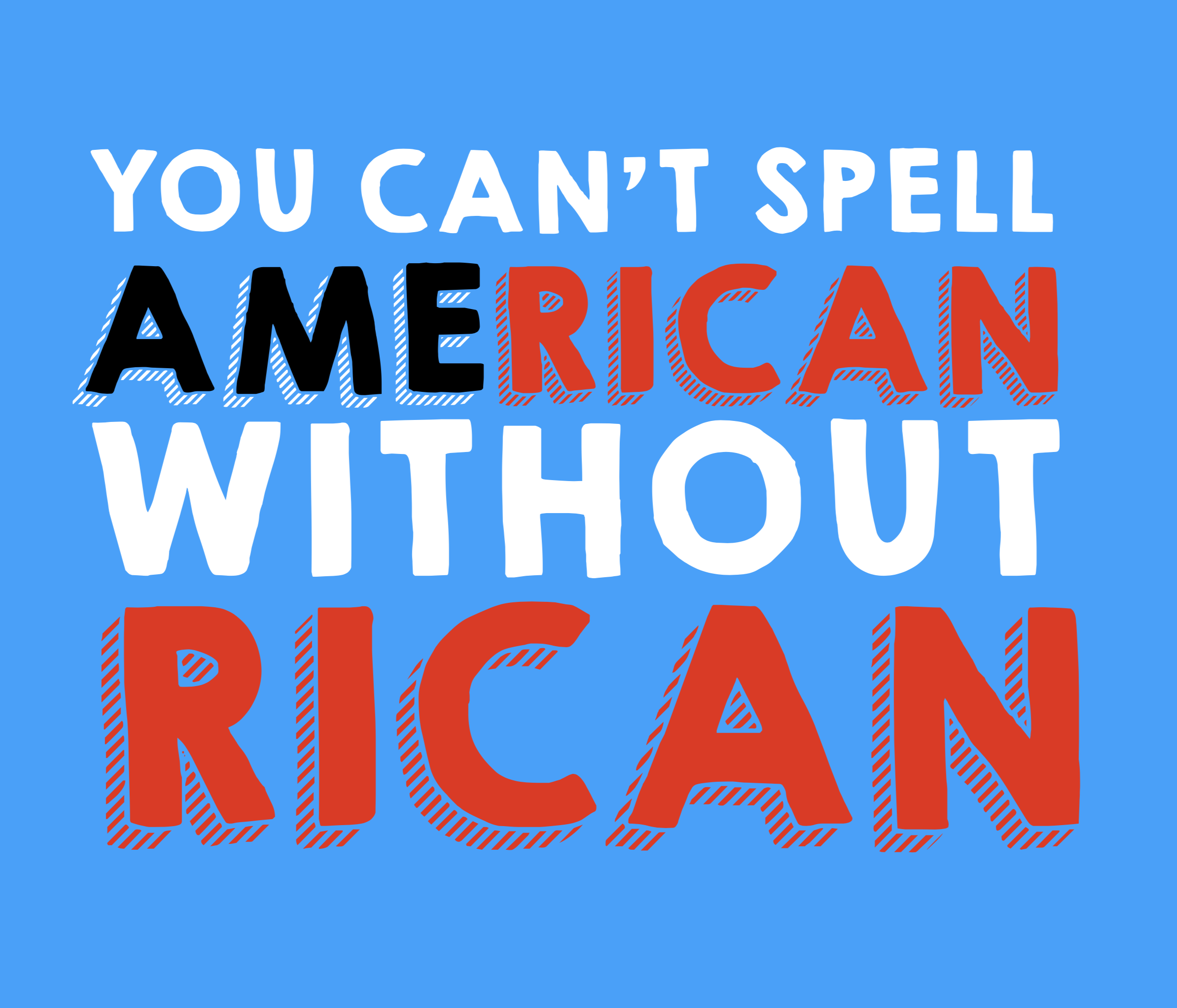 Puerto Ricans in diaspora have had a singular impact on many communities across the country. Understanding, appreciating, documenting and preserving this special story of the Puerto Rican migration is particularly vital; vital to understanding ourselves, and vital as part in the history of the U.S.
Centro is the only institution devoted primarily to telling, preserving and advancing the story of the Puerto Rican diaspora.
Our famed library and archives is the only repository in America that holds works dedicated solely to the Puerto Rican diaspora, including the world's largest collection of books, personal and government papers, graphics, special collections, documents, oral histories and ephemera.
Our research is directed at affecting public policy here and on the home island by encouraging research on the current social conditions of Puerto Ricans and establishing a research agenda that sets priorities from a Puerto Rican-community perspective.
Our education programs help keep Puerto Rican studies vibrant, develop interest among the younger generations, and aim to increase the quantity and quality of Puerto Rican scholars.
Our cultural programs offer platforms for writers, artists, poets, other performers and Puerto Rican leaders, and help spread our history and culture to a wide audience.